Three Ways to Earn!
Looking for a way to earn CPE credits? You can accumulate up to 34 credits (32 from pre-conference training and 2 from labs on-site) by attending Magnet User Summit 2023.
Title
Pre-Conference Training
Before we get started at Magnet User Summit 2023, we'll have our Training team on-hand offering our AX200, AX250, and AX300 courses, giving you a convenient chance to get some extra training done while at the event.
Hands-On Labs
In addition to the numerous social and networking opportunities available at Magnet User Summit 2023, you'll also be able to benefit from direct contact with Magnet experts who will guide you through numerous activities in our hands-on labs — giving you valuable real-time feedback.
Capture The Flag
Want a fun and challenging way to test your skills? Compete against other attendees in our award-winning Capture The Flag (CTF)!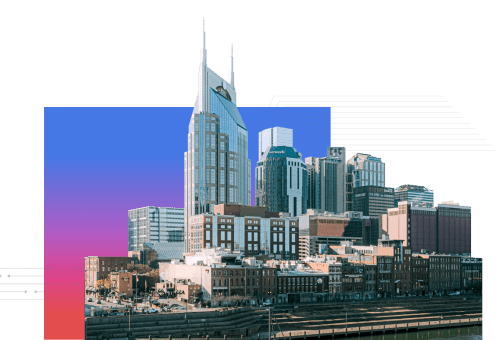 Join Us in Nashville
Save your spot today for Magnet User Summit 2023—a perfect opportunity to not only learn about the latest in Magnet Forensics products but also the current state of DFIR.